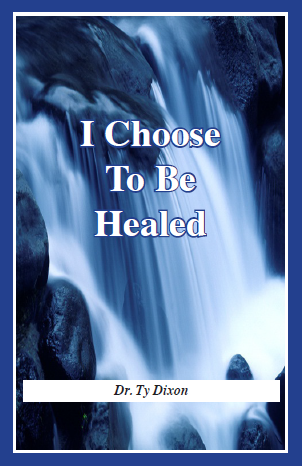 Dr. Tyrinda Dixon has a vision to reach today's generation with the pure Gospel of Jesus Christ and the love of God. Having survived many "landmines" to spiritual growth, Dr. Dixon wants those who are hurting and discouraged to experience healing and transformation.
Dr. Dixon has been sharing the Good News of the Gospel since 1989. She currently serves on the Pastoral Staff at We're For Jesus Ministries in Jacksonville, FL. and Founder and President of Soul Winners Connection Inc. an evangelistic outreach tool used to reach and empower those in need.
Her radio broadcast, A Moment of Inspiration, airs weekly and covers a population of over eleven million people spanning several states and over 120 countries. Dr. Dixon, a Retired Army Sergeant First Class, is the recipient of several military awards including the Meritorious Service Medal. She tirelessly served the veteran population in different capacities. She is actively involved in her community and supports national and foreign missions.
Compelled by the desire to transform broken lives, Dr Dixon served for over six years as an adjunct professor at Teen Challenge Ministry Institute. Many of her former students now serve in Full Time Ministry helping others to overcome drug and alcohol addiction. She currently serves as an adjunct professor at Kingdom Truth University, an accredited Bible College where she teaches a course on Emotional Wellness.
Dr. Dixon is a conference speaker and workshop facilitator. She is also a volunteer minister for the City Rescue Mission where she has faithfully served for over 20years. Her motivational sessions have helped to transform the lives of hundreds of homeless men and women. Dr Dixon is the author of Help…I've Just Been Rebuked, and I Choose to be Healed. Both booklets have impacted the lives of many from various sectors of society.
Dr. Dixon's educational credentials include PhD, Philosophy of Christian Counseling, Kingdom Truth University; Honorary Doctor of Divinity, Coral Ridge Seminary; Bachelor's degree Psychology, Minor Business, Columbia College; Certified Life Coach, Orange County Life Coach Institute, Honor Graduate of TD Jake's "God's Leading Lady" Course of Study and Several Mental Health and Workforce Development Courses of Study.
"Don't tell God how big your storm is, tell the storm how big your God is"