Soul Winners Flash
Welcome to the Soul Winners Flash!
Soul Winner, someone waits to hear a word of encouragement from you today. Go to them with the love of Jesus. Let Him use you to MAKE A DIFFERENCE.
Soul Winner: Begin to Walk the "Walk of Love."Love is the Key to everything you desire in God. Remember, "Faith Worketh By Love." Operate in the Spirit of Love. Start with your family and loved ones. Let them see the change in you. Share the Love of God with everyone you meet. Show love to other believers. Make a Difference! Become a Disciple of Love. Remember God is Love. Study and meditate on 1 Corinthians 13 Chapter. Our Savior said, "By this shall all men know that you are my disciples, if you have love one for another."
The Characteristics of Love (Memorize Them).
Win A Multitude of Souls To The Kingdom!!!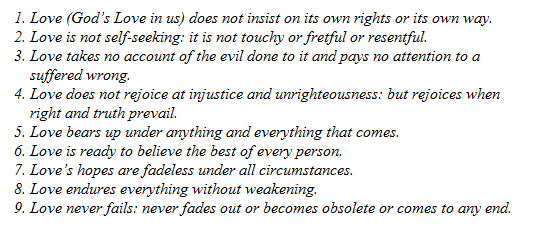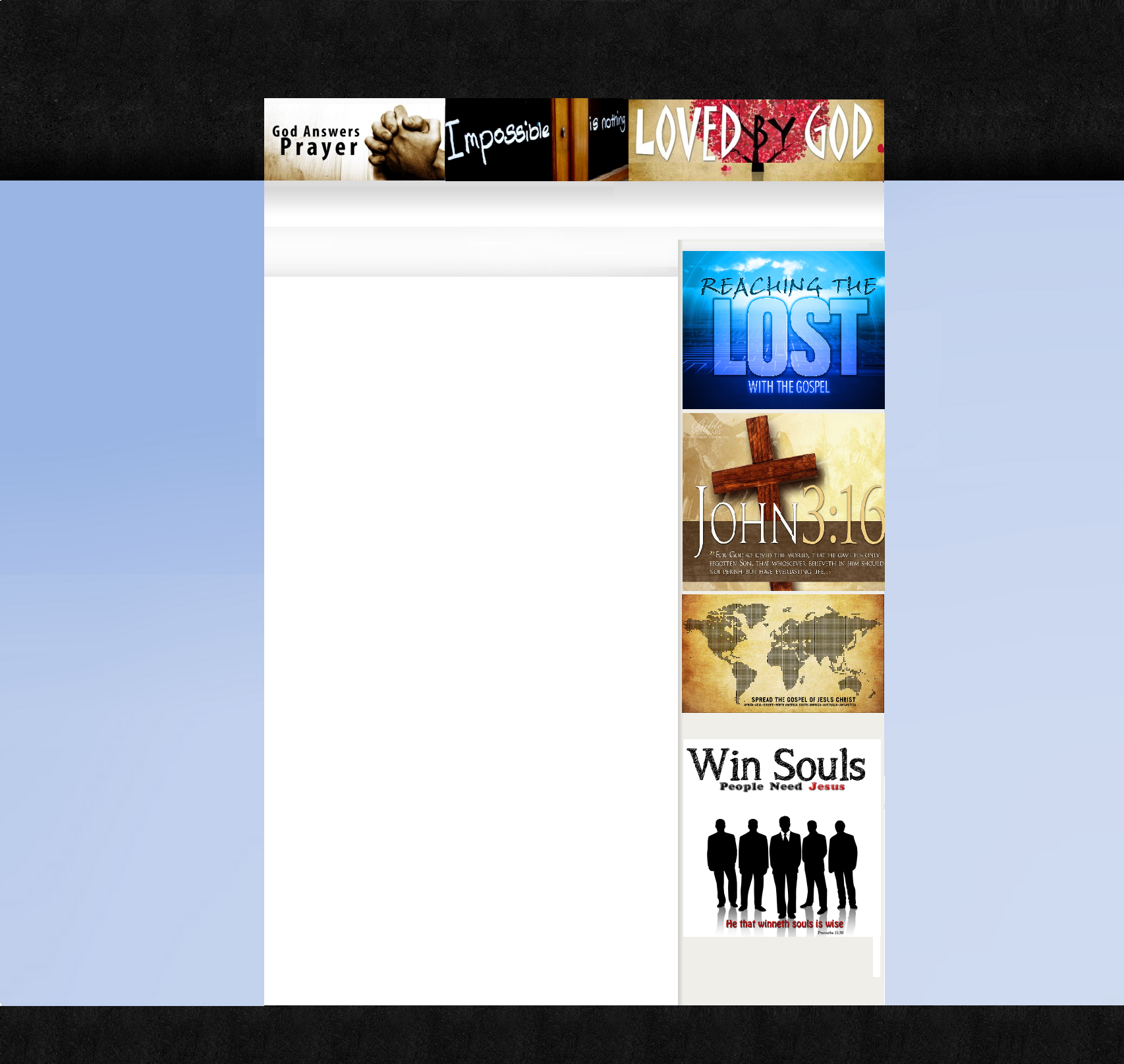 A Moment of Inspiration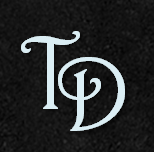 Tydixon All rights © reserved 2013 | Jacksonville Florida | info@tydixon.org | webdesign by
Judah Solutions