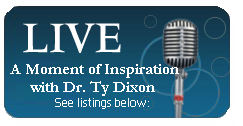 Listen to Dr. Ty Dixon on
Thursdays 5:15 p.m. & Sat 4:15 p.m.    
WELCOME to A Moment of Inspiration Website!
Get ready to experience a life changing encounter with God. It is our desire to see your life changed by the Transforming Power of God's Word.
Utilize our many resources on this site and begin to experience the life in Christ that you passionately desire. He loves you so much. Seek His will and your purpose will be revealed.
Your life will never be the same.
Learn more... Grow more... Love more... Peace...
Bible Download App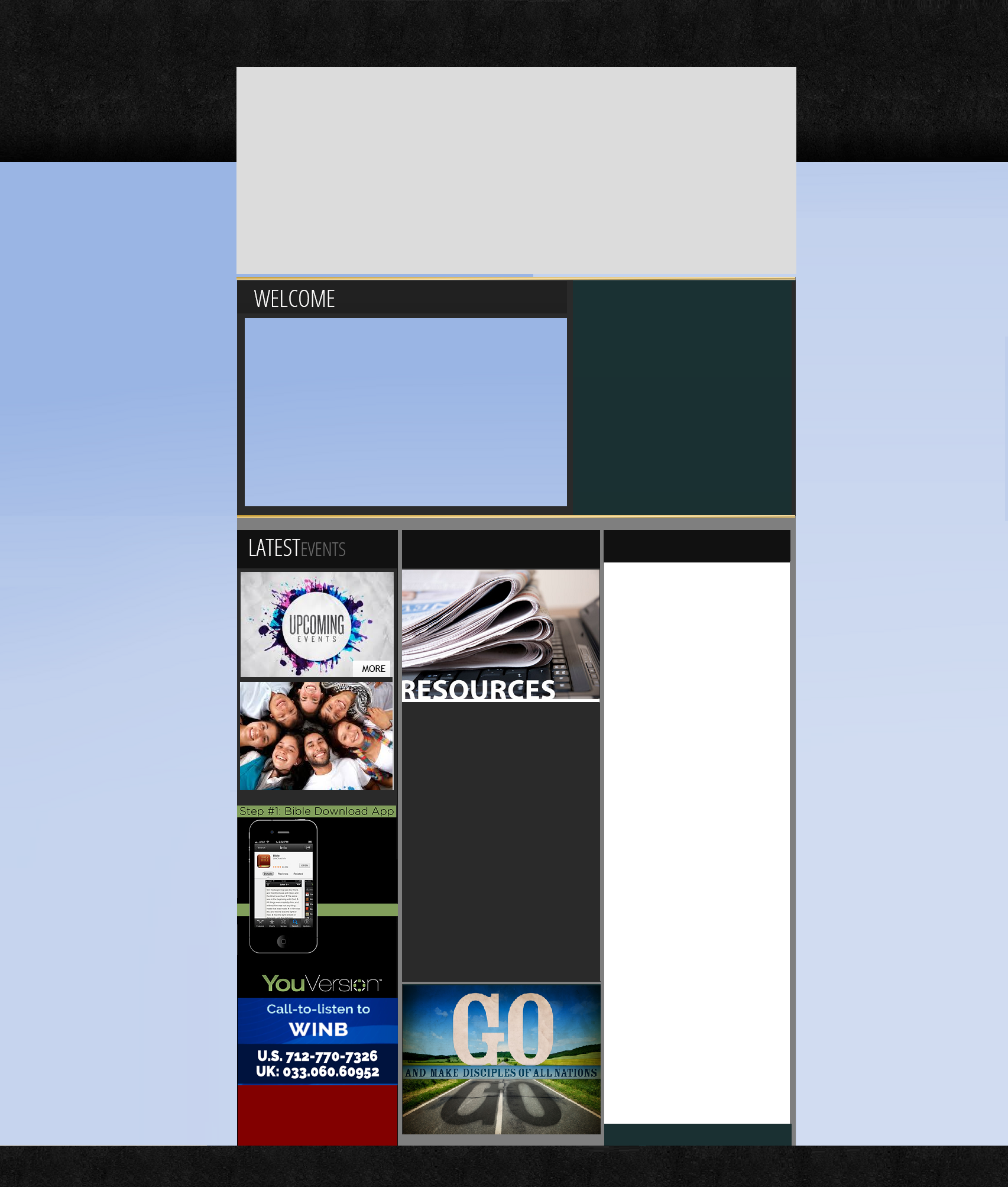 A Moment of Inspiration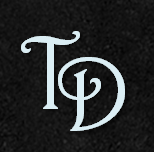 Tydixon All rights © reserved 2016 | Jacksonville Florida | info@tydixon.org | webdesign by
Judah Solutions.com