Bookstore
" I Choose To Be Healed"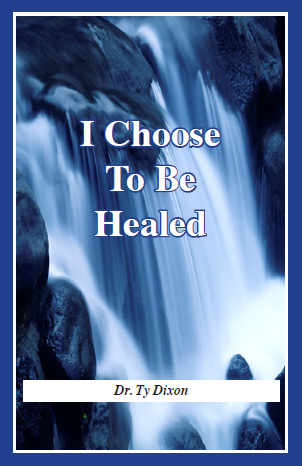 I Choose To Be Healed is dedicated to those who are seeking recovery from the pain, grief, sorrow, and wounds of the past.  This booklet is designed to offer helpful tools and insight that guides one through the healing process. 
God hears the heart cry of the wounded. 
He sees the longing and desire within you to be healed. God wants you to be whole and healed.  Don't exist in a broken state; allow God to heal your mind, body, soul, and spirit.
Your mind must be sound, your body must be healthy, your heart must be pure, and your spirit must be strong. Healing is available to you today. 
You have the power within to make a decision that will impact you and turn your life completely around. Make the choice and decision now to be healed.  Choose to be healed.
--------------------------------------------------
Thank You For Your Order of "I Choose to be Healed".
Please allow 7 business days for processing and shipping.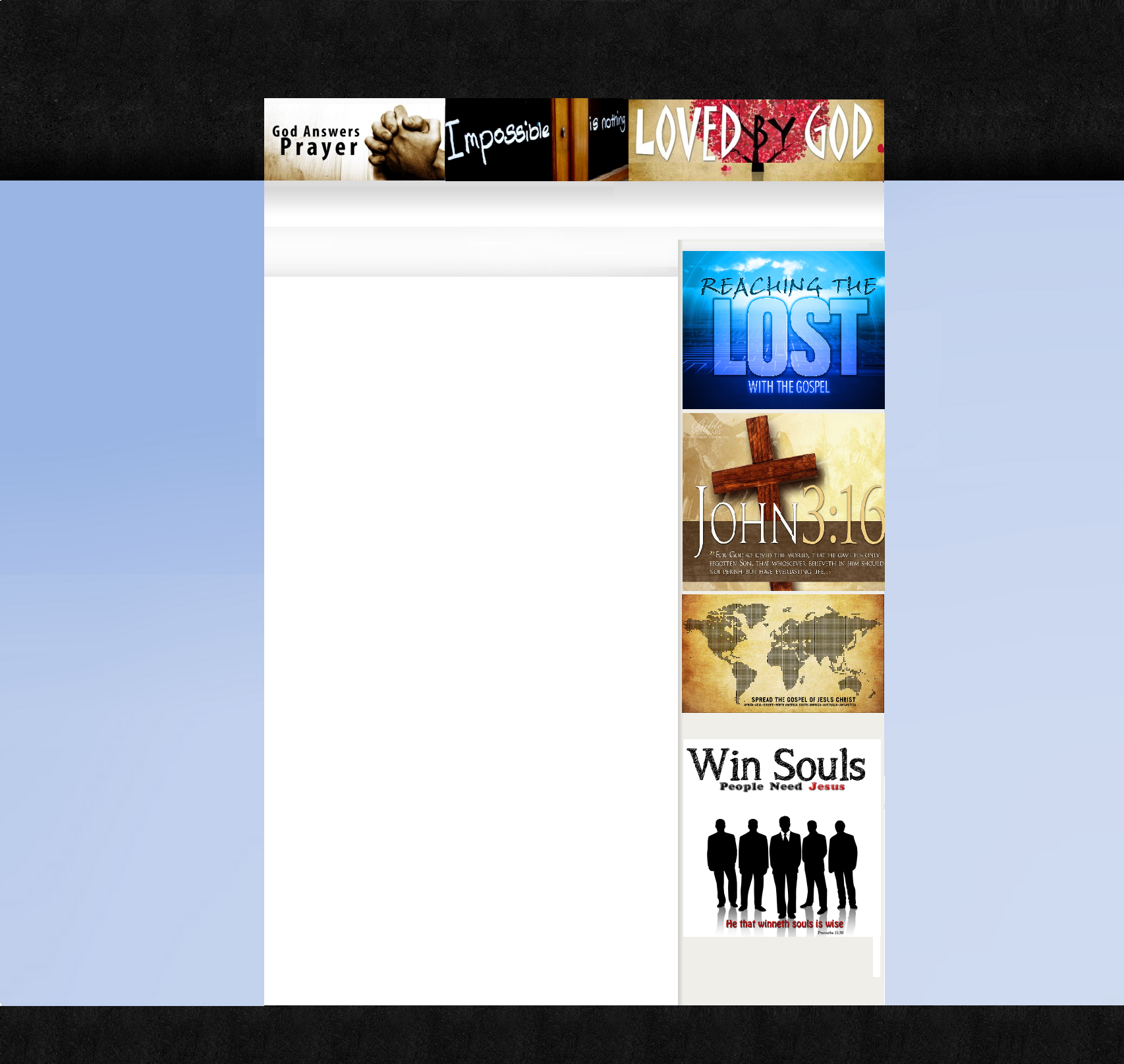 A Moment of Inspiration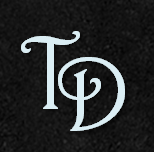 Tydixon All rights © reserved 2016 | Jacksonville Florida | info@tydixon.org | webdesign by
Judah Solutions